Welcome to Pilates Health Online
Hi, I'm Zoe
I'm on a mission to help women get back into exercise, manage pain and live life to the full during the Menopause and beyond!
I teach the simple strategies and exercises to feel fitter, stronger and improve health and wellbeing so you can live the life you want.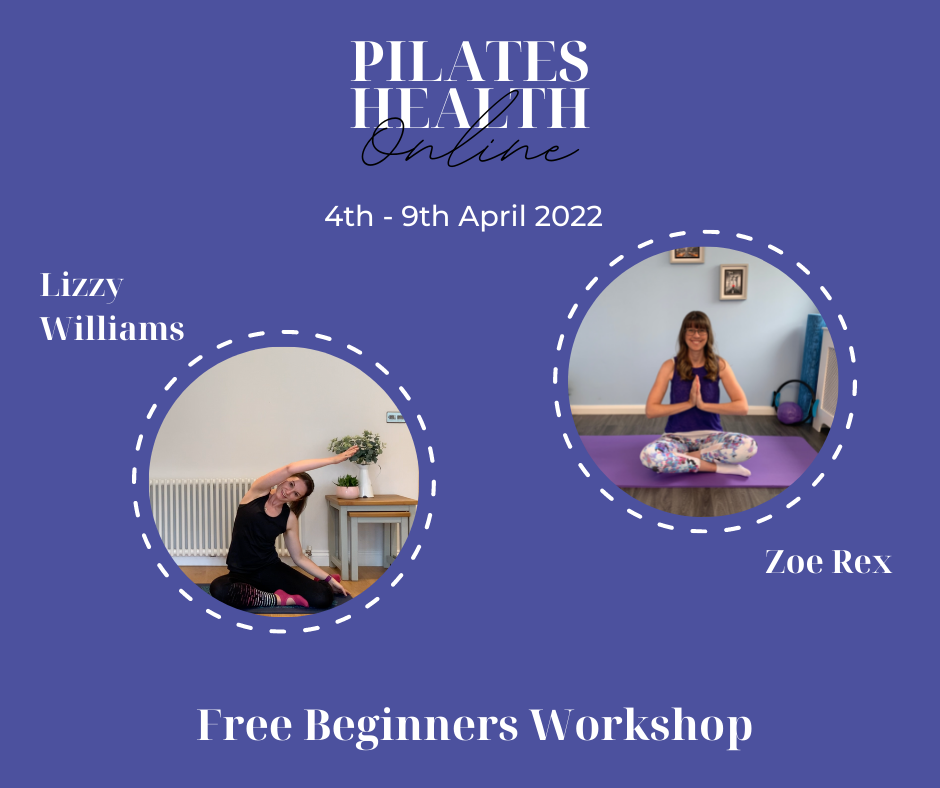 If you're looking 

to

 get started with Pilates, then I have the perfect thing for you 🙂
This April I'm running my completely FREE  Pilates Health Beginners Workshop with my good friend and 

colleague

 Lizzy.
We get started on Monday 4th April and I'll guide you through every step of the way.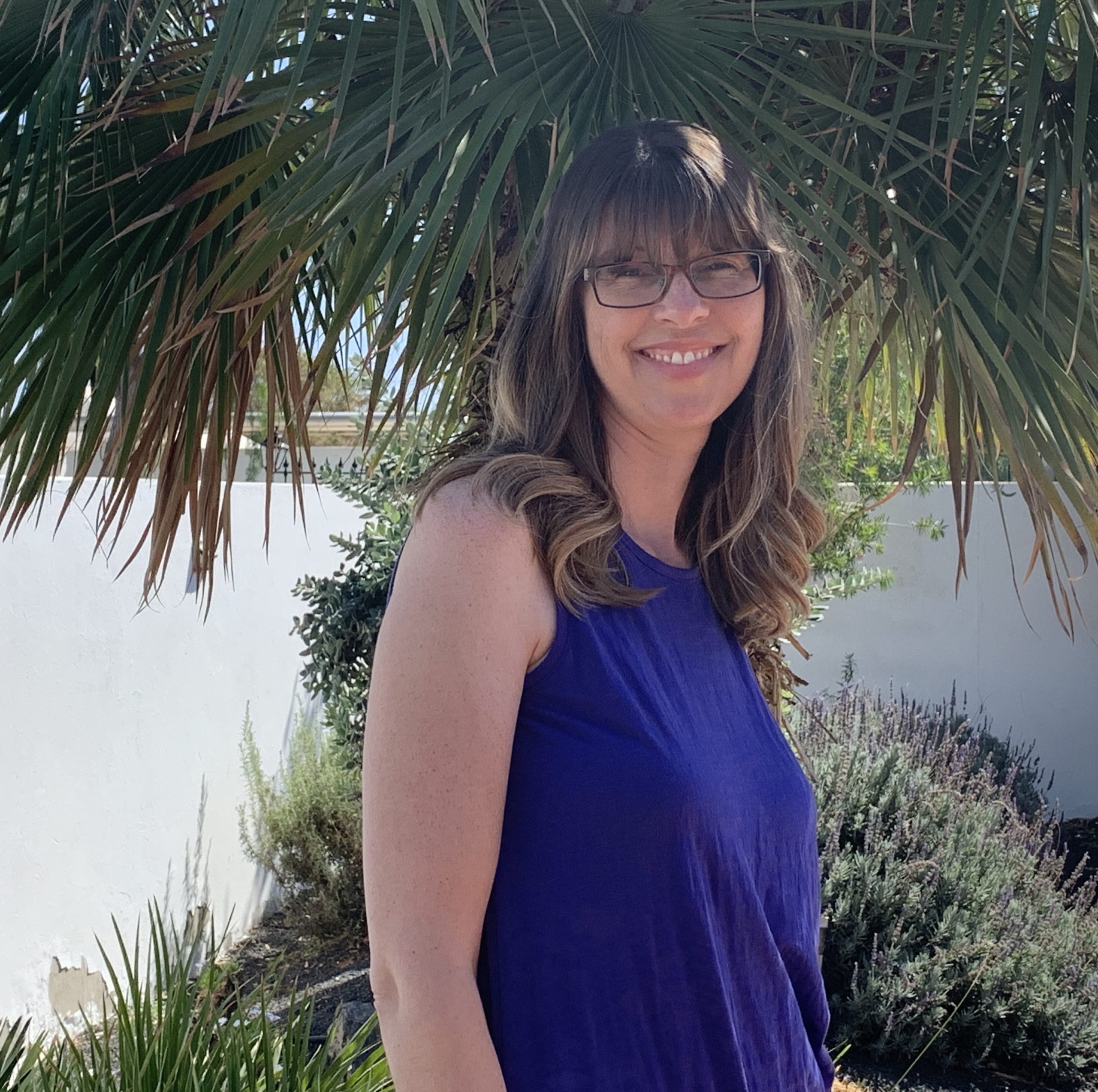 A bit about me…
I've been a Physio for nearly 20 years ( oh my goodness is it really that long?)  I spent over 10 years working for the NHS in England before leaving to open my own Pilates Clinic in 2013.  My main goal, then and now is to help people learn effective ways to manage pain and get back into exercise again.
When you've had an injury or back pain, starting to exercise again can be really scary. You wonder what exercises are best to do, will they make my pain worse, how much should I do? I totally understand because I've been there myself. I suffered a back injury just after I qualified as a Physio. I know what it's like to live in pain but I found Pilates helped me so much and still does to this day.
I'd love you to sign up to keep in touch by email.
You'll get access to my free classes as well as the tools and support you need to get started.
I joined as an incentive to get on & do good Pilates exercises, and you have an amazing range of plans available. Keep up the good work, you generate so much encouragement
Di - Pilates Health Member
Ive just started Pilates with you and I found the videos most informative. The pace and explanation of each move was brilliant. Thank you
7 Day Kickstarter
Before I joined Pilates Health, I was a regular attendee at classes. I felt I could do a bit more in my own time but need some encouragement. I like knowing that the exercises are available through the online membership anytime I want to do a bit extra. I think it also helps give me a positive attitude to keep fit
Janet - Pilates Health Member
Being a member is so flexible.... The membership website is clear, easy to use and guides you through Pilates from the very start. There is never any pressure; you are encouraged to learn at your own pace, ensure you exercise within the realms of your own physical ability and with that that there is a lot of encouragement.
Jasmine - Pilates Health Member